Here I'd like to describe how Isovalve products can help you as the installer and as the end user.
As an installer;
Isovalve product features are simple but incredibly effective.  They're initially used as a test plug during the pre-pipe stage of a project build (they're the only fitting that doubles as a test plug!) which can be pressure tested up to 2000kpa, most pressure testing equipment can be fitted directly to the Isovalve nipple also, giving you an isolation point at pressuring testing.
Once tested the builder/developer can continue on with the gibbing, plastering, tiling, decorating etc.  whilst the Isovalves are protected within the plastic cover stopping any dirt or debris getting into the valves.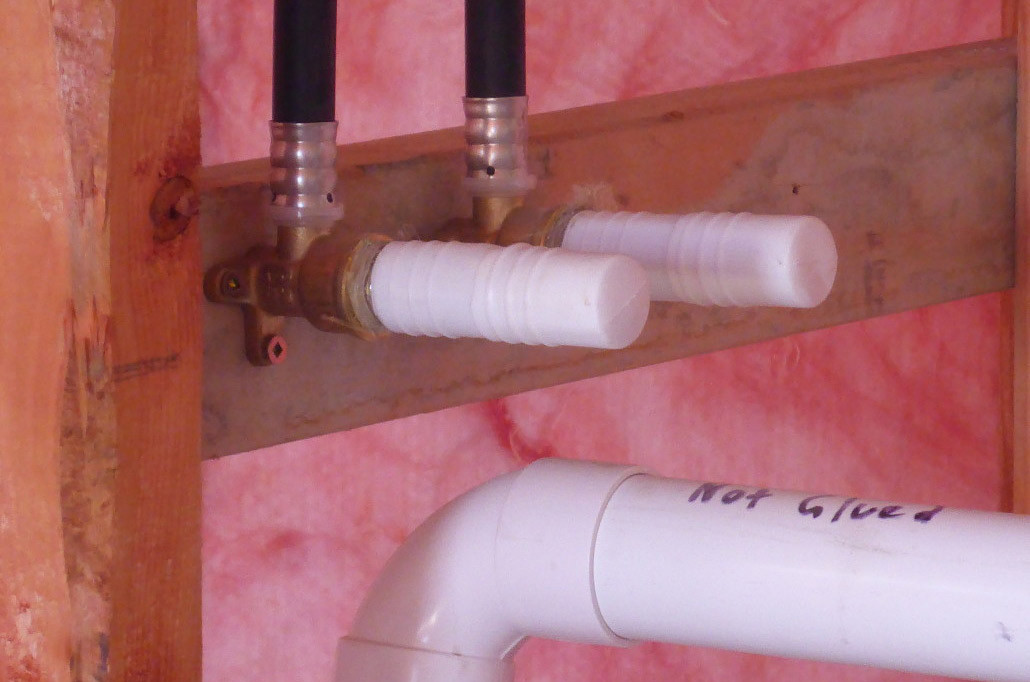 Isovalve fittings make the fit-out so much easier! Due to the fact they're already fitted and tested there is no need to drain the system down, or turn it off for that matter, so there is no wasting time waiting for the water to drain or getting water everywhere whilst draining down.  You simply remove the plastic cover, fit a flange cover over the valve to cover the hole (recommended) and fit the 10,15 or 20mm nipple depending on what type of valve you're using.
Once you've done that simply attached the flexi-hose to the appliance and turn the
Isovalve on.  From here you can also regulate the flow to the appliance or fixture.
As an installer it saves you time on the install and they look fantastic! They also make isolation an appliance incredibly easy for any future maintenance work you may be doing on the property.
For more information check out our step-by-step installation guide here.
https://www.isovalve.co.nz/wp-content/uploads/2015/06/P1000484.jpg
1536
2048
gilly
https://www.isovalve.co.nz/wp-content/uploads/2015/06/isovalve-logo.jpg
gilly
2017-05-17 04:07:22
2017-05-17 04:08:42
How Isovalve Can Help You